Curling Bonspiel Management
2013 Laval Open
Congratulations to our finalists!
Bonspiel Information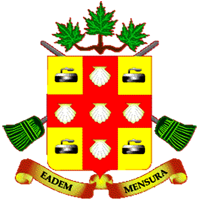 2013 Laval Open
January 8th to 13th, 2013
$7,100

in prizes (with 32 teams open and senior)
registered event
Registration fee: $300 per team
Breakfast Saturday and Sunday
Chinese fondue supper on Saturday!
Information and Registration:
2012-12-27 3:54pm
7544 views in the last 3921 days.