Curling Bonspiel Management
Web site and service requirements
Browser Requirements - HTML5 and CSS3 -ready
The WebSpiel site has been designed for HTML5, which ensures that the look of the site will be consistent with most Internet browsers. Because of incompatibility with some Cascading Stylesheet (CSS2 and CSS3) and Portable Network Graphic (PNG) features, some browsers may not render some of the pages or components on WebSpiel in the manner they were designed. To avoid these issues, please upgrade to a later version of your favourite browser, or use one of the others recommended.
Please use the most recent version of your preferred browser!
TCMP and WebSpiel.ca recommend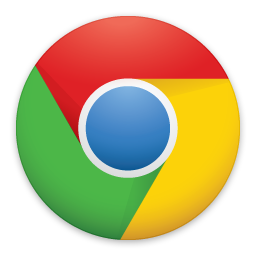 Google Chrome
on all platforms.
WebSpiel has been tested and works best with the following browsers:
Google Chrome v25.0 or greater - recommended
Mozilla Firefox v17.06 or greater
Opera v12.1 or greater
Safari v5.1.9 or greater
Microsoft Internet Explorer v9.0 or greater
WebSpiel does not work well with the following browsers:
Microsoft Internet Explorer v8.0 or lower - issues with StyleSheets, JavaScript, jQuery, custom fonts, etc...
Microsoft Internet Explorer v6.0 or lower - not compatible, too many issues
Mozilla Firefox v3.5 or lower - Stylesheets may not render accurately and other issues
Opera v11.x or lower - Stylesheets may not render accurately