2010 TMR Open
Congratulations to our finalists!
Bonspiel Information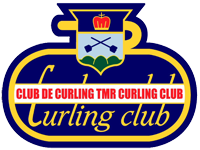 TMR Open 2010
December 9-12, 2010
$ 6,300

in prizes (with 32 teams)
registered event
Cost: $300 per team
First Game: Thursday, December 9th or Friday December 10th
Information and Registration:
2011-01-10 2:56am
News
Sorry, unable to connect to database.
2203 views in the last 2434 days.